Dementia Forum X 2021
Virtual Meeting
May 25-27

Dementia Forum X 2021
You are invited to join Dementia Forum X 2021 virtual meeting held between May 25-27. Please click "Register now" and fill in your details to confirm your participation. See below for more information about the event.
Please note that participation fee is 200 Euro for registrations until May 23. Researchers and representatives of NGOs are exempt from the fee and have received a discount code together with an invitation.
An invitation-only event

Global key opinion leaders from care, business, society, finance, and research 

Numerous networking opportunities

Workshops lead by industry leaders

Patronaged by Her Majesty Queen Silvia of Sweden

We will gather ideas, visions, and insights from the world's leading researchers, policy-makers, business executives, and stakeholders in the dementia field. Participants will be able to workshop solutions, participate in live sessions, and network with key opinion leaders.
​
Our conviction is that by connecting and engaging expertise from different parts of the global community, the forum can enable impactful and measurable change.​
Final day of registration is May 23.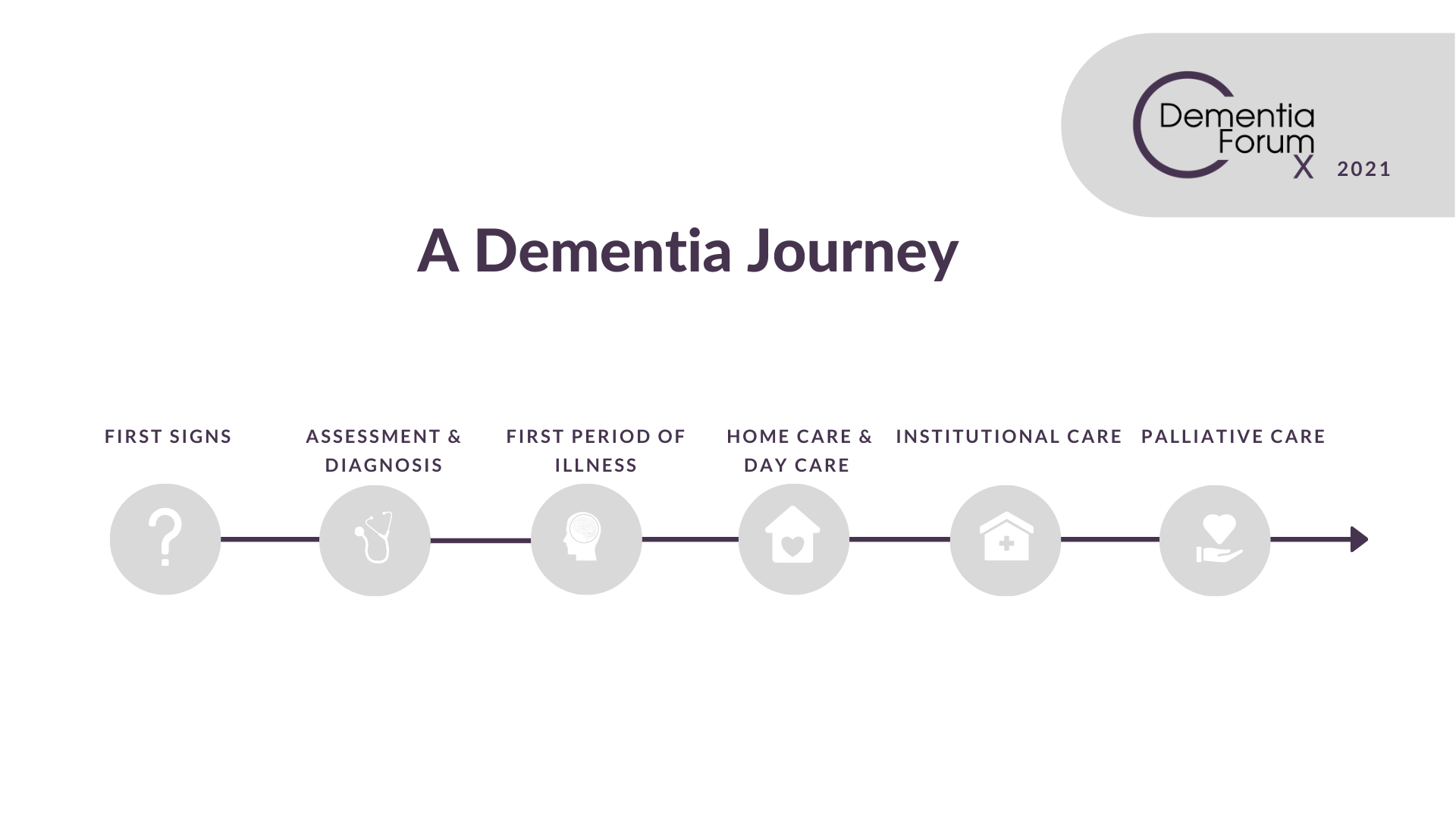 About
Dementia Forum X is a biennial dementia summit that was founded in 2015 under the patronage of Her Majesty Queen Silvia of Sweden as a response to the growing public health crisis of dementia. Since its establishment, Dementia Forum X has been committed to providing a platform for important discussions around dementia and possible solutions.

With the purpose of promoting new ideas, collaborations, and increasing global awareness, Dementia Forum X brings together leading experts from different sectors to create a joint understanding of the global effects of dementia.

The meeting encourages high-level dialogue between leading business executives, policymakers, civil society representatives, researchers, and care providers and serves as a platform for collaboration, knowledge sharing, and networking.

The meeting gathers leaders from five key stakeholder groups: care, finance, research, business, and society. Our vision is to create a better society for people living with dementia and their carers by enabling global cross-sectoral partnerships and collaborations.
Download Dementia Forum X 2019 eBook
Organised by
Founding partner
Collaboration partners
Visionary
Leader
Friend
Countdown to event
days
hours
minutes
seconds