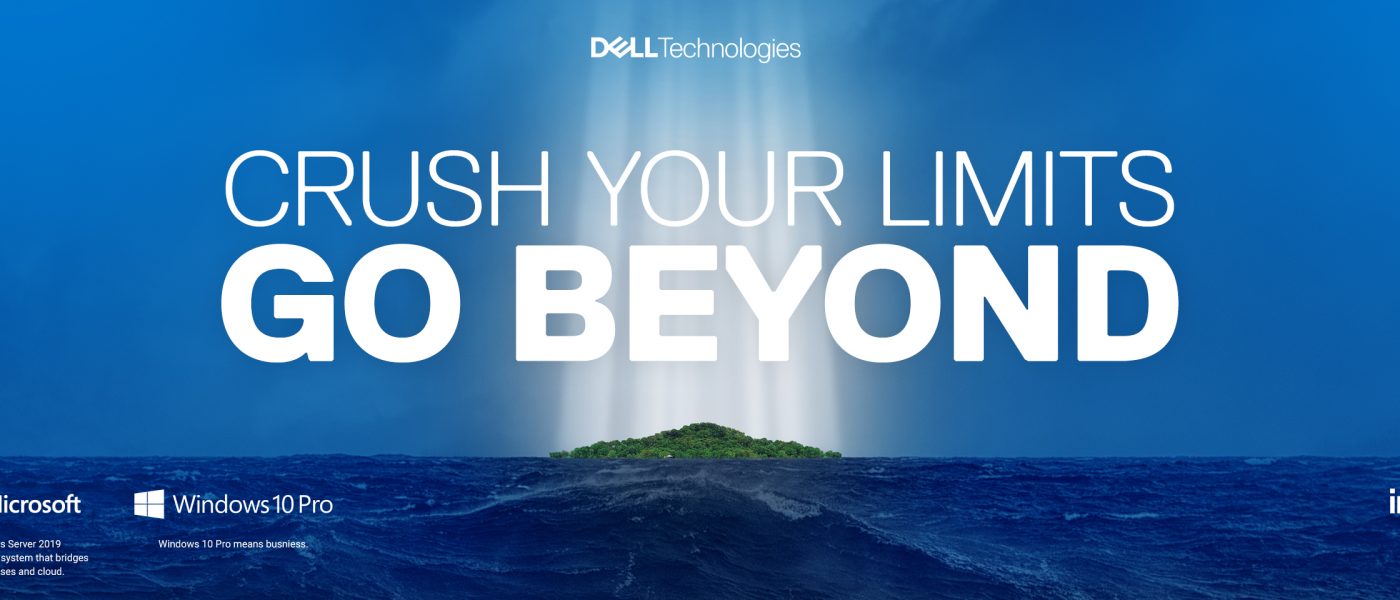 Dear Distributor!
When you read this you are close to become part of a grand adventure. Because when we grow together there are no limits to what the future can bring. We dare to say that DELL Technologies Go Beyond is the greatest, most innovative campaign ever to be launched in the category and you are on the verge of changing your mindset and reaching goals that will bring you evolvement for life. To continue, fill in the form with your details:
GO BEYOND PACKAGE $6000
4 Go Beyond Seats + a lot of extra stuff!
GO BEYOND EXTRA $2000
One extra Go Beyond seat for your flexible use
Note: You are not signing up someone for the actual event…Person who sign up will be our point of contact for communications and tasks related to the campaign as invoicing, shipments etc. In case the event will be cancelled due to prolonged Covid constraints your booking will be automatically cancelled.